Oil Price Digest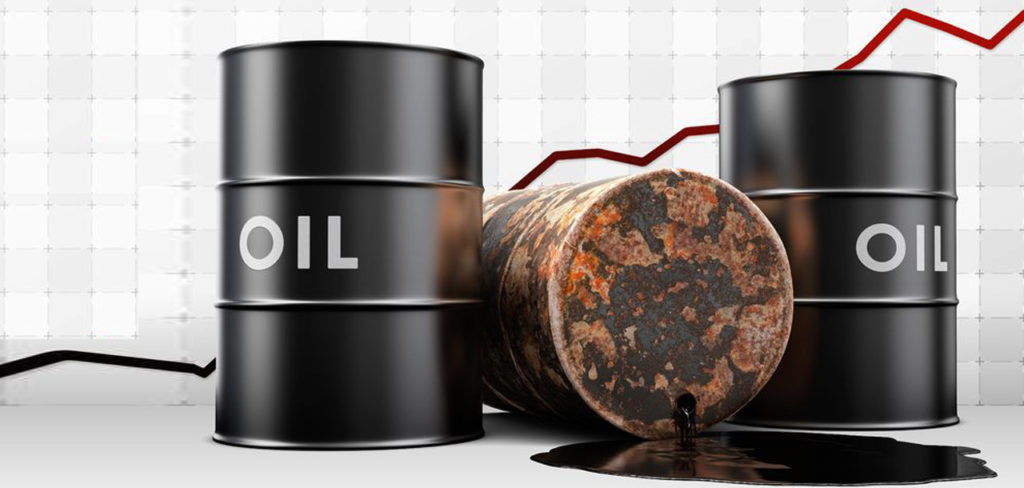 This blog post attempts to give a top level summary of the Singapore market goings on to a person who seeks to obtain a directional sense of the market on a daily basis.
Technical View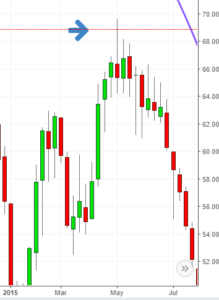 Technical Analysis is based on the premise that forthcoming behavior of prices is embedded in the past behavior of prices itself. On this page, we present our view of how we expect prices to behave this week basis historical prices, 
Stock Data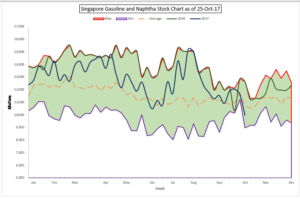 Inventory Data from all three major centres of the globe, Singapore, US and ARA presented in a single page!